Header Image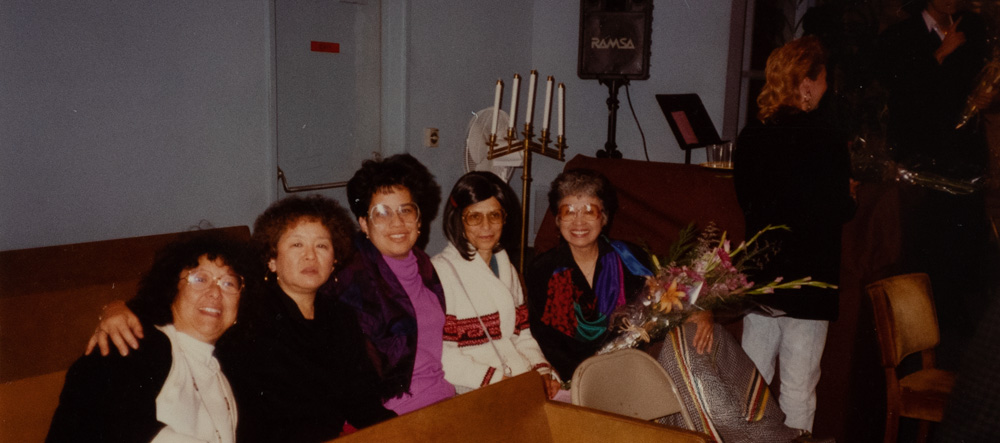 Display Title
Celebrating Women's History Month
UCI Libraries Resources and Materials
Body
UCI Libraries invite you to celebrate this Women's History Month with the help of our resources. Learn about women who have been historically influential, current issues affecting women, and media created by women! Resources include items such as films, books, and archives and are available year-round.
Unless they specify a UCI login, these materials are available to the public at no cost.
ONLINE RESOURCES
AWARD WINNING BOOKS
LANGSON LIBRARY EXHIBIT
The Anteater Spirit: Student Activism That (Re)shaped UCI, 1965 to Now exhibit traces the history of UC Irvine's campus activism. Part of this exhibit is the creation of the Women's Resource Center, documented via historical photographs and brochures.
Anteater Spirit will be on display in the Langson Library through mid-April 2023 during regular library hours.
DIVERSITY OF UCI LIBRARIES' COLLECTIONS
UCI Libraries collects materials in all formats to support the university's research, teaching, and public service mission.
We believe it is crucial that our collections reflect the diversity of our students, faculty, staff, and larger Orange County community. Thus, we are making an effort to collect materials that consider the needs and perspectives of historically under-represented, marginalized, and oppressed groups. For more information, please refer to our Diversity Statement and Plan.
For additional information about UCI Libraries' efforts to celebrate diversity in its users, staff, collections, and resources, visit the UCI Libraries Diversity webpage.
The header image for this story, from UCI Libraries Special Collections and Archives, is of former UCI Asian American Studies Assistant Professor Mitsuye Yamada (far right) and others. Yamada helped support the creation of UCI's Asian American studies program.