Header Image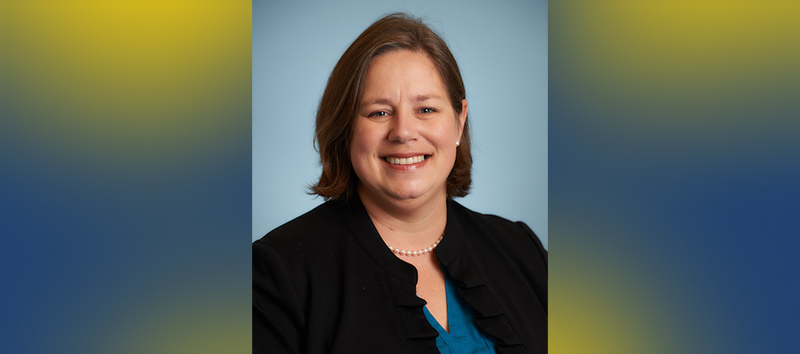 Display Title
New Assistant University Librarian for Public Services
News Date
September 27, 2022
Body
Rikke S. Ogawa joined UCI Libraries as the assistant university librarian for public services in June 2022. A Distinguished Member of the Academy of Health Information Professionals of the Medical Library Association, Ogawa has more than 20 years of experience in library service and management. As AUL, she leads the Public Services Division encompassing several departments.
UCI and UCI Libraries' commitment to antiracism and vision for inclusiveness are what first attracted her to the AUL position: "I want to be part of that continued change for the better."
Ogawa holds a master of library and information science and a bachelor of arts in political science, both from the University of California, Los Angeles (UCLA). She began her career as a health sciences librarian and has experience in educational technology, evidence-based medicine, medical education, project management, and collections.
In her most recent role, Ogawa served as the director of the Louise M. Darling Biomedical Library and the Science and Engineering Library at UCLA. Prior positions at UCLA included emergent technologies coordinator and team leader of Research, Instruction, and Collection Services. Before joining UCLA, Ogawa held a variety of positions, over more than eight years, in the Lane Medical Library at the Stanford University Medical Center.
"I hope to use the skills and experiences I've gained in my career in new ways," says Ogawa, "to help elevate and encourage the continued success of UCI Libraries for the benefit of our students, staff, and faculty."