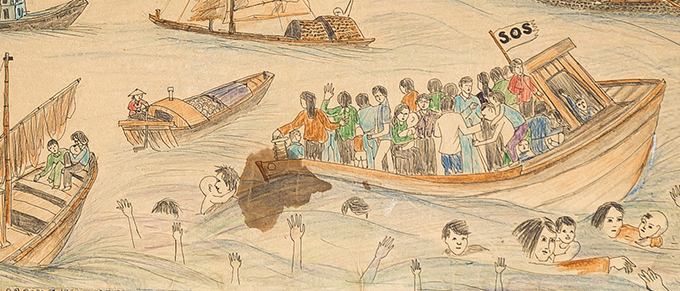 After Lives of War Exhibit Online!
The companion digital exhibit is available for view online. Artwork from the physical exhibit and additional archival material not in the Muriel Ansley Reynolds Gallery are available in this online exhibit.
On display from May 2017 to March 2018

The UCI Libraries' Southeast Asian Archive
Celebrating 30 Years of Community-Centered Preservation, Scholarship and Outreach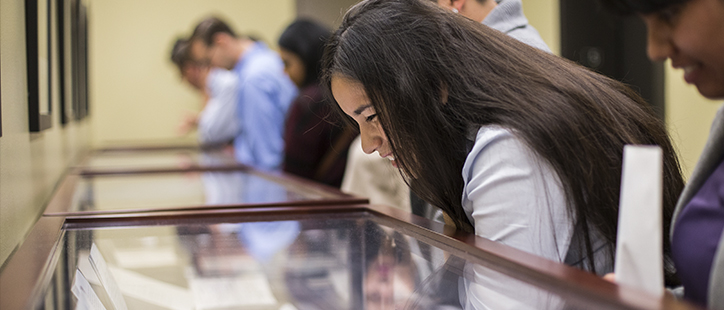 The UCI Libraries Hosts History Department Interns for Second Year in a Row
Wednesday, December 9th, marked the culmination of an internship program for 12 history students from the UCI School of Humanities.