Header Image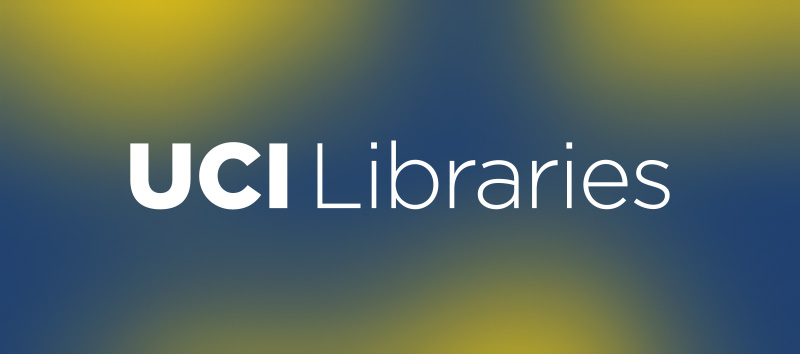 Display Title
UCI Drama Library Reaches More Than 20,000 Views
News Date
November 20, 2023
Body
Earlier this fall, UCI Drama Library, a webpage that allows people to browse the UCI Libraries' play collection using special filters like playwright ethnicity and cast gender, exceeded 20,000 page views and is on track to reach 25,000 views by late winter or early spring 2024. These major milestones reflect the popularity and usefulness of this key Libraries resource.
"The Drama Library is a great way for students to explore plays by playwrights who are frequently overlooked because of their demographics," said Research Librarian for Performing Arts Scott Stone, who began the Drama Library in 2019. "I think the Drama Library has been successful because it meets a need."
Although UCI Libraries' collection includes plays from before 2010, the Drama Library only focuses on those the Libraries acquired in 2010 or after. Providing an option to filter plays by specific features like their time period and playwright sexual orientation, the Drama Library has helped supplement the standard Libraries catalog, UC Library Search, which does not offer these kinds of filters.
"Using a large academic library can be intimidating to students," said Stone. "I wanted to create a tool that would help students discover what we actually have and help them to locate things in the UCI Libraries catalog more easily."
Drama Library's Impact
Useful for students completing course assignments, the Drama Library has also been made a part of UCI curriculum. In one course, students were asked to use the Drama Library to devise a list of plays for a mock UCI drama season.
Don Hill, chair of UCI's Drama Department, has also seen the utility of the Drama Library for the season play selection committee in his department when the committee has been creating a season.
"The Drama Library is the most exciting resource we have experienced in the past 20 years," said Hill. "It allows our season play selection committee quick and easy access to thousands of show titles and is one of those fantastic resources that makes you wonder how we existed without it."
A public resource, the Drama Library has been utilized outside of UCI as well. According to Stone, a UCLA librarian has found it particularly helpful and has been utilizing it for a course project in the UCLA drama department.
Drama Library's Future
As UCI Libraries acquire new plays, Stone has continuously incorporated them into the Drama Library. He also periodically updates the webpage's tags, even including new ones requested by students.
Stone explained that plays written before 2000 are of lower priority for the Drama Library because of their usual lack of diversity as well as students' interest in modern plays. However, his ultimate goal is for every play with a publication date of 2000 and after to be included in the Drama Library.
"The Drama Library has become what I hoped for," said Stone. "My vision for its future is that it continues to grow."
To learn more about the UCI Libraries' drama resources and find diverse plays, visit the Libraries' Drama Research Guide.