Header Image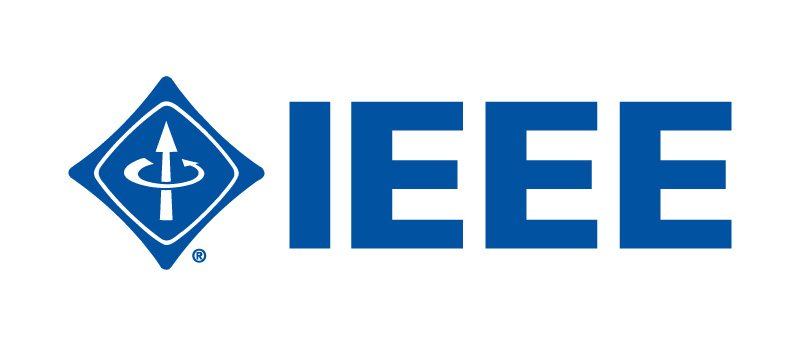 Display Title
University of California and IEEE Sign Transformative Open Access Publishing Agreement
Body
The University of California has entered into a four-year transformative open access agreement with the technical professional organization IEEE, one of the largest publishers of UC research. The new agreement applies to UC-authored articles accepted for publication from July 15, 2022 to December 31, 2025.
The goal of the agreement is to support UC's mission as a public university. It serves to advance the global shift toward sustainable open access publishing, Such transformative agreements help to make more UC-authored research articles open to the world, while containing the university's journal-related expenditures. Consistent with UC's other transformative agreements, the UC libraries are redirecting subscription funds to help cover open access publishing fees for UC authors who publish in IEEE journals.
ABOUT THE AGREEMENT WITH IEEE
The four-year agreement with IEEE includes open access publishing of an unlimited number of articles by corresponding authors at all 10 UC campuses. It enables UC corresponding authors to publish open access in all IEEE journals, regardless of whether they have research funds available to pay for open access publishing. The agreement covers open access publishing and overlength page charges.
In addition to publishing support for authors, the agreement provides UC scholars with reading access to more than 5 million documents from the IEEE Xplore Digital Library, including scientific journals, proceedings, and standards.
For more details about the IEEE agreement, its impact for authors, and the article payment process, see the UC Office of Scholarly Communications announcement.
ABOUT IEEE
IEEE is one of the world's largest technical professional organizations, with more than 400,000 members in 160 countries. Its publications, conferences, technology standards, and professional and educational activities cover a wide variety of areas ranging from aerospace systems, computers, and telecommunications to biomedical engineering, electric power, and consumer electronics. IEEE's open access program has fully open access titles in fields such as computing, telecommunications, biomedical engineering, nanotechnology, and more. To learn more about the IEEE open access options for authors and institutions, visit open.ieee.org.
ABOUT UC'S TRANSFORMATIVE OPEN ACCESS AGREEMENTS
Transformative open access agreements support the University of California's mission as a public university and advance the global shift toward sustainable open access publishing by making more UC-authored research articles open to the world, while maintaining journal affordability. UC seeks to partner with publishers of all types, sizes, and disciplines to jointly advance a worldwide transition to open access across the entire landscape of scholarly journal publishing. For more on these aims and principles, see UC's Call to Action for Negotiating Journal Agreements at UC, the UC faculty Academic Senate's Declaration of Rights and Principles to Transform Scholarly Communication, and UC's priorities for publisher negotiations.
Questions? UCI faculty, student, and staff may contact John Renaud, Associate University Librarian, Research Resources, jrenaud@uci.edu.