Header Image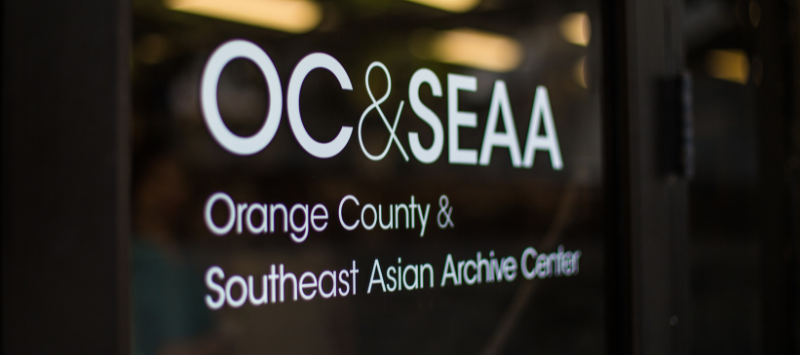 Display Title
Suzanne Im Appointed Curator for the UCI Libraries Southeast Asian Archive
News Date
November 14, 2022
Body
UCI Libraries are pleased to welcome Suzanne Im as curator for the Southeast Asian Archive and research librarian for Asian American studies in Special Collections and Archives.
"The UCI Libraries Special Collections and Archives department's highly collaborative team and leaders drew me to UCI," said Suzanne Im. "I have long admired their community-centered archives approach, which casts a critical lens on how the department engages with collections in concert with respective communities and has also been highlighted in professional literature and taught in iSchool courses. I look forward to helping further SCA's efforts in this area with the Community-Centered Archives Practice: Transforming Education, Archives, and Community History (C-CAP TEACH) Initiative."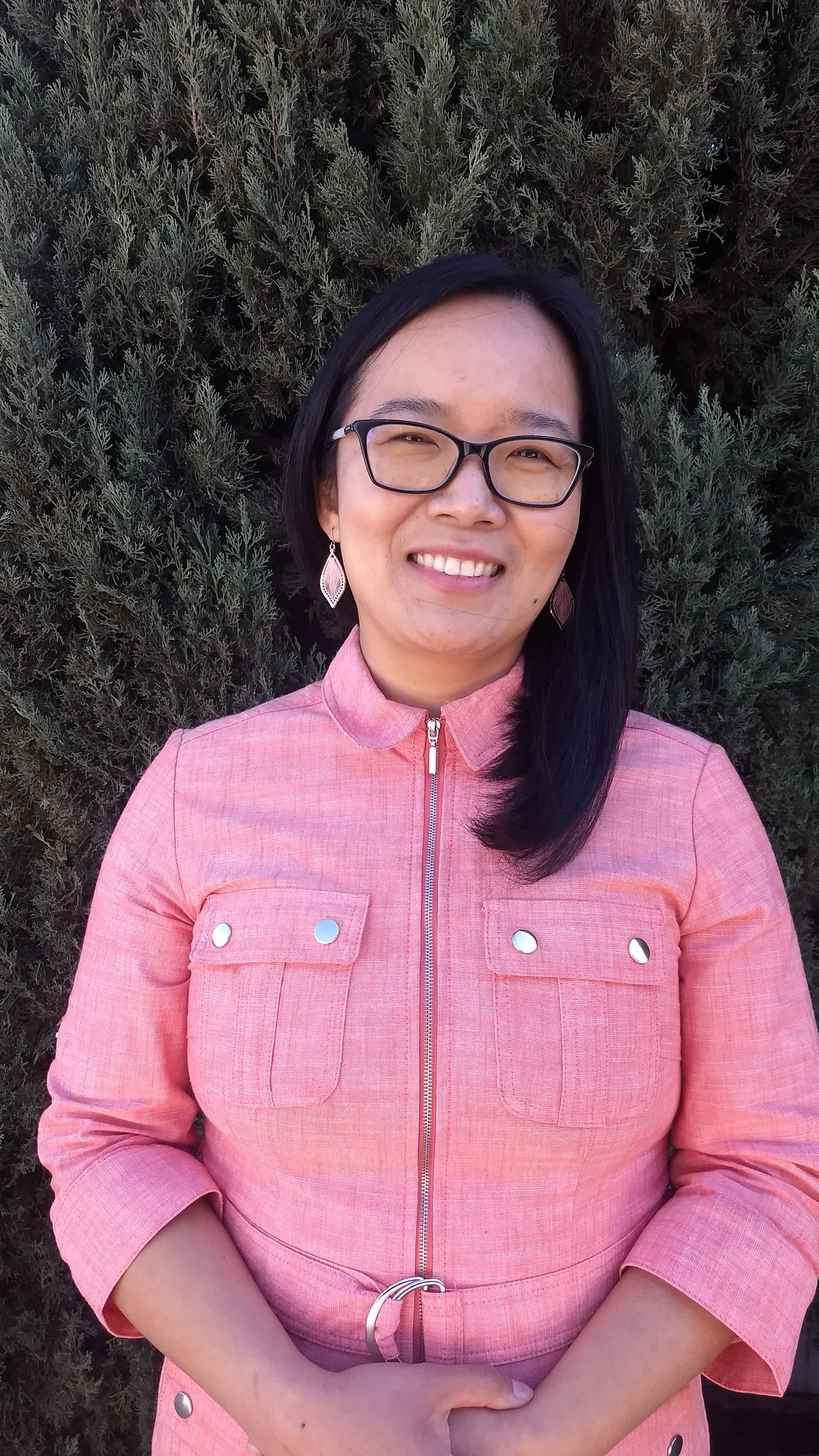 Im has a background working in academic and public libraries, with more than 15 years of collective experience as a librarian, library technician, and library associate, primarily at the Los Angeles Public Library (LAPL), Altadena Library District, and UC Santa Barbara. Since 2020, she has served as senior librarian for the Digitization and Special Collections Department at LAPL. Prior to her advancement into a leadership role, Im worked at LAPL as a children's services, adult services, and metadata librarian, as well as a librarian trainer. During her time as a metadata librarian, she launched programming for the LAPL Memory Lab, which helps underrepresented communities digitize their personal archives.
"Suzanne cares deeply about the Southeast Asian diaspora, rooted in her lived experience and programming at LAPL," said Audra Eagle Yun, Head of Special Collections and Archives. "Her achievements with the LAPL Memory Lab serve as a comprehensive and culminating representation of large-scale, high-impact community engagement that centers the voices of the marginalized in archival documentation efforts."
According to Eagle Yun, Im's expertise in collection management, archival management theory, user-centered design, and community-centered archives as well as years of experience as a coordinator and team leader have prepared her to further nurture and develop collections for the Southeast Asian Archive. In this role, Im will collaborate with colleagues at UCI and beyond on community-based initiatives within the Orange County & Southeast Asian Archive Center (OC&SEAA).
Im obtained a master's in library and information science with a certificate in community informatics from the University of Illinois at Urbana-Champaign and graduated with a BA in politics and a minor in women's and gender studies from Occidental College. Her research interests include culturally sensitive descriptions, community-driven curatorship, outreach, and reference. Since September 2020, she has also been a mentor for the Asian Pacific American Librarians Association and was recently awarded a 2021–2023 Andrew W. Mellon Fellowship for Diversity, Inclusion, & Cultural Heritage through the Rare Book School. She has conversational fluency in Khmer and some Khmer reading/writing ability.
"There is no other repository quite like the Southeast Asian Archive, inspired by and centering the diasporic communities affected by the American Vietnam war," said Im. "As a daughter of Cambodian refugees it is a great honor for me to help preserve and highlight the histories of these communities as well as to enable the exchange of intergenerational wisdom."
ABOUT UCI LIBRARIES
Serving over 56,000 students, staff, and faculty, UCI Libraries are dedicated to excellence in learning, research, and teaching and comprised of the Langson Library, Science Library, Grunigen Medical Library, Multimedia Resources Center, and Gateway Study Center. From the time of their establishment in 1965, UCI Libraries have supplied the UCI community with essential resources including books, technologies, study spaces, information experts, and audio/visual materials. As Orange County's largest research library, UCI Libraries also promote learning and curiosity within the broader community by way of their public events and exhibits.
ABOUT THE SOUTHEAST ASIAN ARCHIVE
Founded in 1987 at UCI Libraries, the Southeast Asian Archive was created to support the documentation and preservation of the history of Southeast Asian diasporic communities, which encompasses the Laotian, Vietnamese, Cambodian, and Hmong diaspora. As of 2015, the Archive has existed as part of the Libraries' Orange County and Southeast Asian Archive Center (OC&SEAA), which supports research on underrepresented groups in Orange County and the Southeast Asian-American experience; engages in community partnerships; and offers public programming, education on historical documentation, as well as oral history training. This transition has helped further the Archive's emphasis on access, community-centered archives, and equity.