Header Image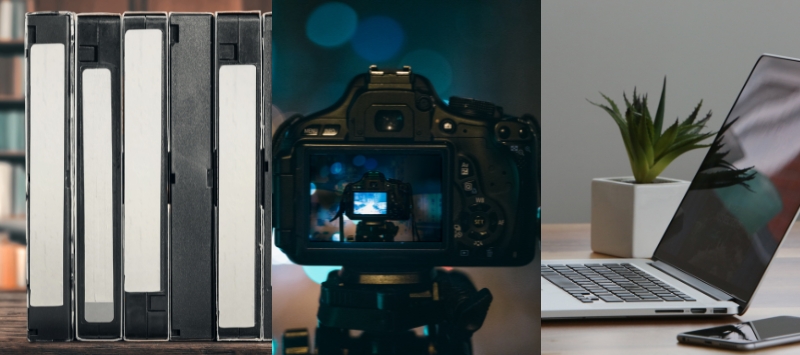 Display Title
New Locations for UCI Libraries Multimedia Resources
News Date
October 4, 2023
Body
UCI's media reserves, media collection, and loanable technology equipment have moved to new locations. Starting in fall 2023, technology equipment can be borrowed on a first-come, first-served basis from the Science Library or Langson Library Check Out Desks. Equipment available for loans includes tablets, PCs, audio-visual equipment (microphones, cameras, etc.), and device-charging accessories. Items are available for check out with a valid UCI student, faculty or staff ID and active UCInetID.
Going forward, media placed on reserve may be picked up at the Science Library Check Out Desk. The Multimedia Resources Center (MRC) will continue to house media viewing stations, but an additional viewing station will now also be available in the Science Library's Grand Reading Room.
As a whole, these changes will make the Libraries' media reserves and technological resources more accessible by extending their availability times.
COLLECTION MATERIALS
The UCI Libraries' media collection includes documentaries, international films, government media, instructional videos, and independent films in forms like VHS tapes, DVDs, Blu-rays, CD-ROMs, and more. In order to borrow from the Libraries' media collection, users should first sign into Library Search with their UCInetID or community user login. After signing in, users should search for and locate their item(s) in the library catalog. Users can then page the item(s) using the "Request Pickup" function, which will require them to choose a pickup location before selecting the "send request" button.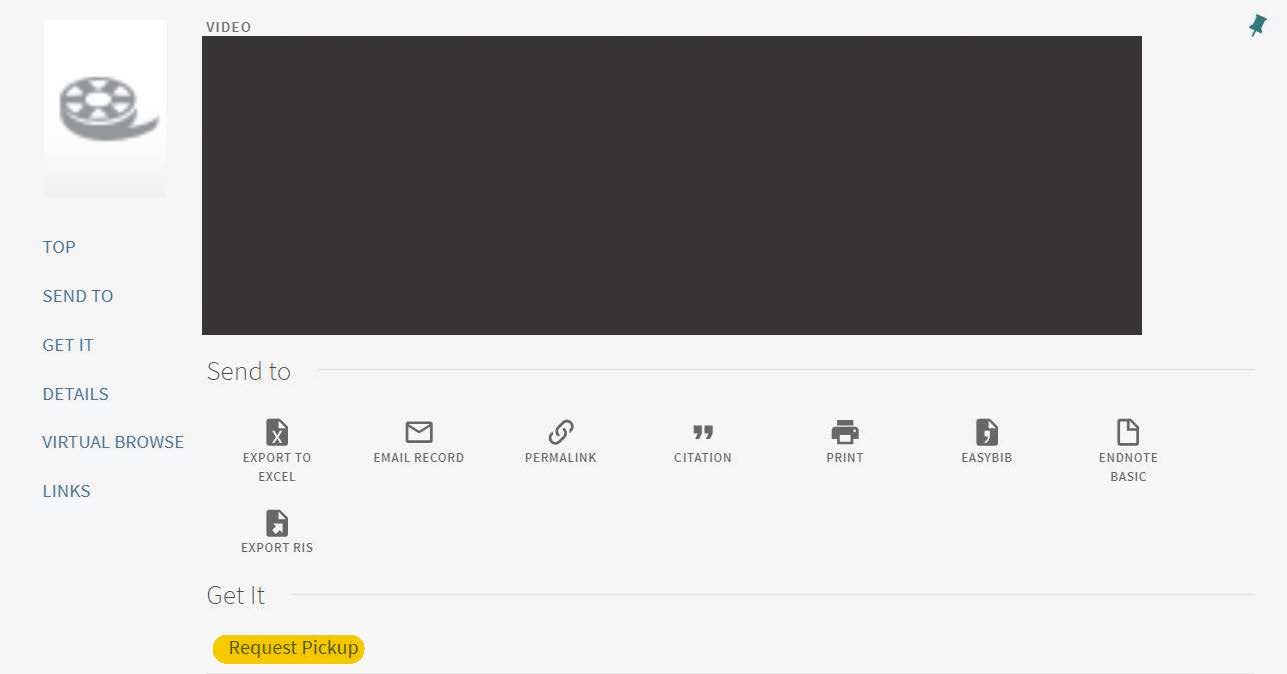 After paging, users can expect their requested items to be available for pickup within one to two business days at the location of their choice: the Science or Langson Library Smart Lockers or the Science or Langson Library Check Out Desks. Unlike the Check Out Desks, the Smart Lockers are accessible after regular library hours. A locker access code and retrieval instructions will be shared with users once their items are ready for pickup, and users will have 3 days after this notification to pick up their items.
MULTIMEDIA RESOURCES CENTER
The MRC, which is located in the courtyard across from the Science Library's main entrance, will continue to offer critical resources such as open and reservable study spaces, 3D printing services, and access to graphics, modeling, and multimedia software.
The UCI community is also encouraged to visit the MRC's creative spaces:
The Open Studio is an open creator space featuring crafting, sewing, modeling, and design tools and supplies.
The One Button Studio offers a green screen and beginner-friendly video recording system.
The Presentation Studio can be used to record presentations, oral interviews, or other video projects.
Other notable items available in the MRC include an electronic keyboard and Cricut cutter.