Header Image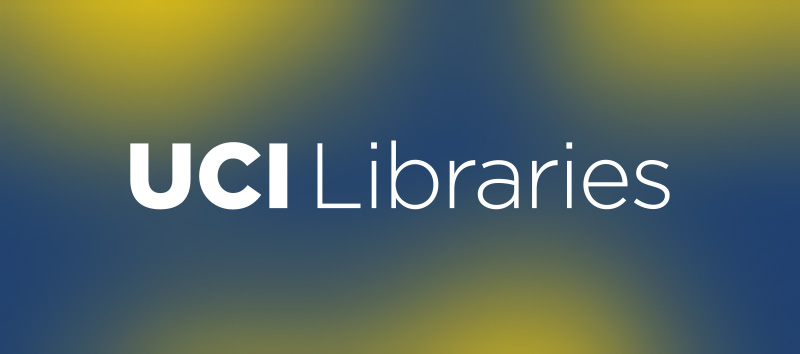 Display Title
Library Information Literacy Training and Support Benefits Entrepreneurship Team Performance
News Date
February 3, 2023
Body
A recent study published in the Journal of Business & Finance Librarianship helps measure the impact of librarians' efforts to support campus entrepreneurs. As part of a multiyear partnership with UCI's Beall Center for Innovation and Entrepreneurship, UCI Libraries supplied information literacy training and research support for the New Venture Competition, an annual campus-wide entrepreneurship competition.
According to Sara Heimann, the paper's author and UCI Libraries innovation and entrepreneurship librarian, her goal was to assess the impact of embedded library support and training on teams' competition scores. Her results show an increase in Concept Paper scores for teams who received information literacy training.
LIBRARY SUPPORT FOR THE COMPETITION
The New Venture Competition (now called the Stella Zhang New Venture Competition), which is hosted by UCI's Beall Center for Innovation and Entrepreneurship, is an interdisciplinary competition that guides teams through the startup process, from idea to pitch deck.
The annual competition is open to all UCI majors and disciplines. As long as a team includes at least two UCI students, it may also consist of faculty, staff, alumni, and community members.
"Beginning in the 2020 academic year, I partnered with the New Venture Competition to provide research support and information literacy training for participating teams," said Heimann. "This partnership included an optional research workshop and individual team research consultations."
For the research support, Heimann explained that teams were able to book in-person or virtual meetings as well as consult her via email.
STUDY RESULTS
To assess the impact of information literacy training on teams' performance in the competition, Heimann analyzed three years' worth of data: 2019 (before the partnership, control) and 2020 and 2021 (embedded librarianship, experiment), when 19% (14 out of 75) and 27% (23 out of 85) of teams took advantage of embedded librarian support, respectively.
Overall, the study found an increase in Concept Paper scores for teams who received information literacy training and research support, suggesting an increase in the number and quality of sources used by teams to support their claims. It was also found that the mode of instruction and reference services provided, in-person or virtual, did not have a meaningful impact on teams' performance.
Heimann hopes the results of her study will be of value to both librarians, entrepreneurship educators, and others seeking to initiate a partnership or collaboration with a campus or community entrepreneurship organization.
"The recent surge in entrepreneurship activity at higher education institutions offers libraries and librarians the opportunity to play a critical role in the campus entrepreneurial ecosystem," she said. "The findings can be used as evidence of the positive impact research and information literacy training has on new venture development."
To learn more, see the article online: "Impact of Library Information Literacy Training on Entrepreneurship Competition Scores: A Quantitative Study at University of California, Irvine" (full article text available with UCI VPN login).