Header Image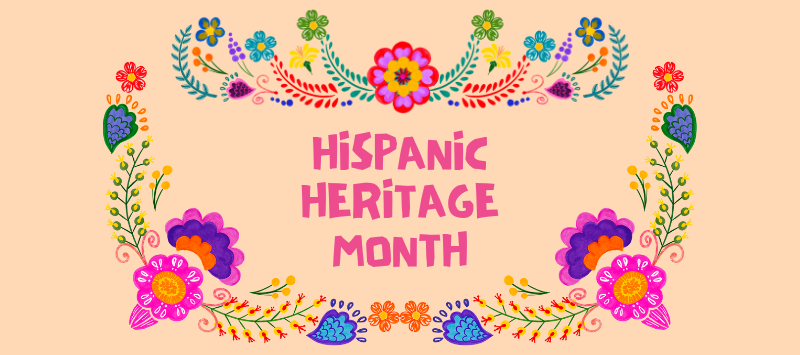 Display Title
Celebrating Hispanic Heritage Month
UCI Libraries Resources and Materials
News Date
September 21, 2023
Body
This Hispanic Heritage Month, UCI Libraries is spotlighting some of its relevant resources and collections. Find films, books, and research guides as well as archival items for your celebrations, academic studies, and/or learning. Unless they specify a UCI login, these materials are generally available year-round to the public at no cost.
It is important to note that the term "Hispanic" is used in the United States to describe a diverse group of people with ties to Latin America and other Spanish-speaking regions, and that not all people in this group identify with the label. This broad mosaic of people is inclusive of many different ethnicities, cultures, backgrounds, and identities.* 
AWARD WINNING BOOKS
ONLINE RESOURCES
SPECIAL COLLECTIONS AND ARCHIVES
DIVERSITY OF UCI LIBRARIES' COLLECTIONS
UCI Libraries collects materials in all formats to support the university's research, teaching, and public service mission.
We believe it is crucial that our collections reflect the diversity of our students, faculty, staff, and larger Orange County community. Thus, we are making an effort to collect materials that consider the needs and perspectives of historically under-represented, marginalized, and oppressed groups. For more information, please refer to our Diversity Statement and Plan.
For additional information about UCI Libraries' efforts to celebrate diversity in its users, staff, collections, and resources, visit the UCI Libraries Diversity webpage.
* Communities continue to change how they identify. For clarity and historical context, the original names of resources have been used in this article.