Header Image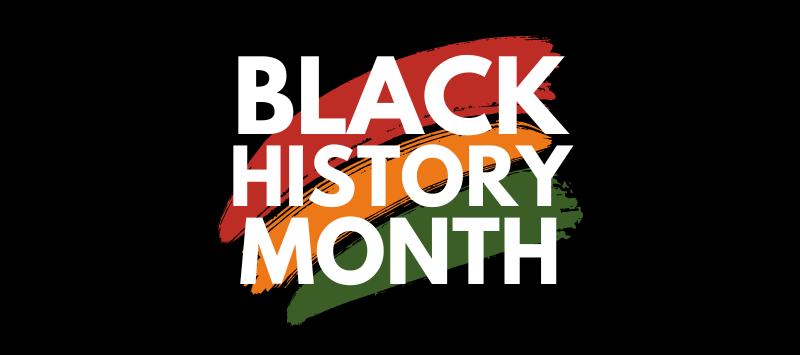 Display Title
Celebrating Black History Month
UCI Libraries Resources and Materials
News Date
February 1, 2023
Body
In honor of Black History Month, UCI Libraries have gathered a list of resources and materials that highlight the history, heritage, art, and scholarship of Black Americans. From books, films, and music to research and news archives, we hope these materials will spark discussions about race and representation around campus and within our community. 
Unless otherwise noted, these materials are open to the public and available at no cost throughout the year as part of UCI Libraries' ongoing effort to share resources that highlight Black history and culture.
ONLINE RESOURCES
LANGSON LIBRARY EXHIBIT
The Anteater Spirit: Student Activism That (Re)shaped UCI, 1965 to Now exhibit, currently on display, explores six decades of campus activism at UC Irvine. Using original materials from the UCI Libraries University Archives, the exhibit includes the history of UCI's Black Student Union (BSU) and student-led protests on race and equality.
Anteater Spirit will be on display in the Langson Library through mid-April 2023 during regular library hours.
RECENT ADDITIONS TO THE COLLECTION
In addition to online resources, some recent acquisitions of books and edited monographs to the UCI Libraries collection focus on the health and art of Black Americans.
Health
Art
DIVERSITY OF UCI LIBRARIES' COLLECTIONS
UCI Libraries collects materials in all formats to support the university's research, teaching, and public service mission.
We believe it is crucial that our collections reflect the diversity of our students, faculty, staff, and larger Orange County community. Thus, we are making an effort to collect materials that consider the needs and perspectives of historically under-represented, marginalized, and oppressed groups. For more information, please refer to our Diversity Statement and Plan.
For additional information about UCI Libraries' efforts to celebrate diversity in its users, staff, collections, and resources, visit the UCI Libraries Diversity webpage.